2019 Zhuhai Design Week:Excellent Design Event in The Greater Bay Area
December 19, 2019 in News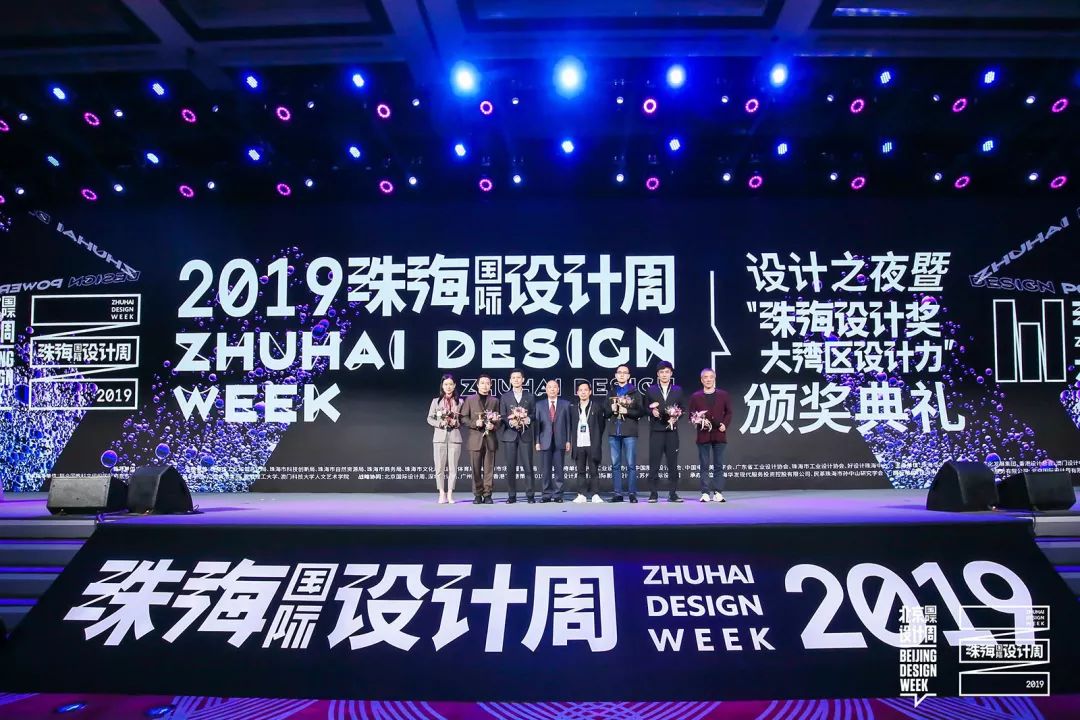 We're living in THE AGE OF DESIGN, where products and experiences are tailor-made to produce unexpected feelings and mood. From smart gadgets to custom design shoes, there's truly no shortage of options to stage your design thirst trap. There is no shortage of design exhibitions as well and Zhuhai Design Week (ZDW) is surely one you should not have missed.
Organized by Huafa Group and hosted in the spectacular venue of Zhuhai International Convention and Exhibition Center in one of the newest CBD area of Zhuhai ,  the ZDW is one of the most representative events displaying the status of the design scene on the west coast of the PRD. Arrived at its second edition, this year the show was displaying the best of the locally designed and produced items and hosting two entire areas dedicated to Macao and Hong Kong design products.
Danilo Trevisan, Managing Director of Aleatek Group, in quality of representative of the Italian Design Association (IDA), was invited by the organizers as observer in sight of a potential cooperation for the next edition. Talking about the exhibition Trevisan had very positive comments about the excellent level the show gained in just two years and the vibrant atmosphere of the west shore.
"ZDW is surely an event that will consolidate in the area as the most representative of the trendiest service sectors. As organization of designers promoting design culture, IDA will spare no effort to support the event, whether there will be the possibility. Strong of its 3 year experience, IDA successfully co-organized and supported events such as Shenzhen Design Week and is currently supporting the Urbanism Architecture Bi-City Biennale in Shenzhen. We look forward for further partnerships in the cultural event area" He commented.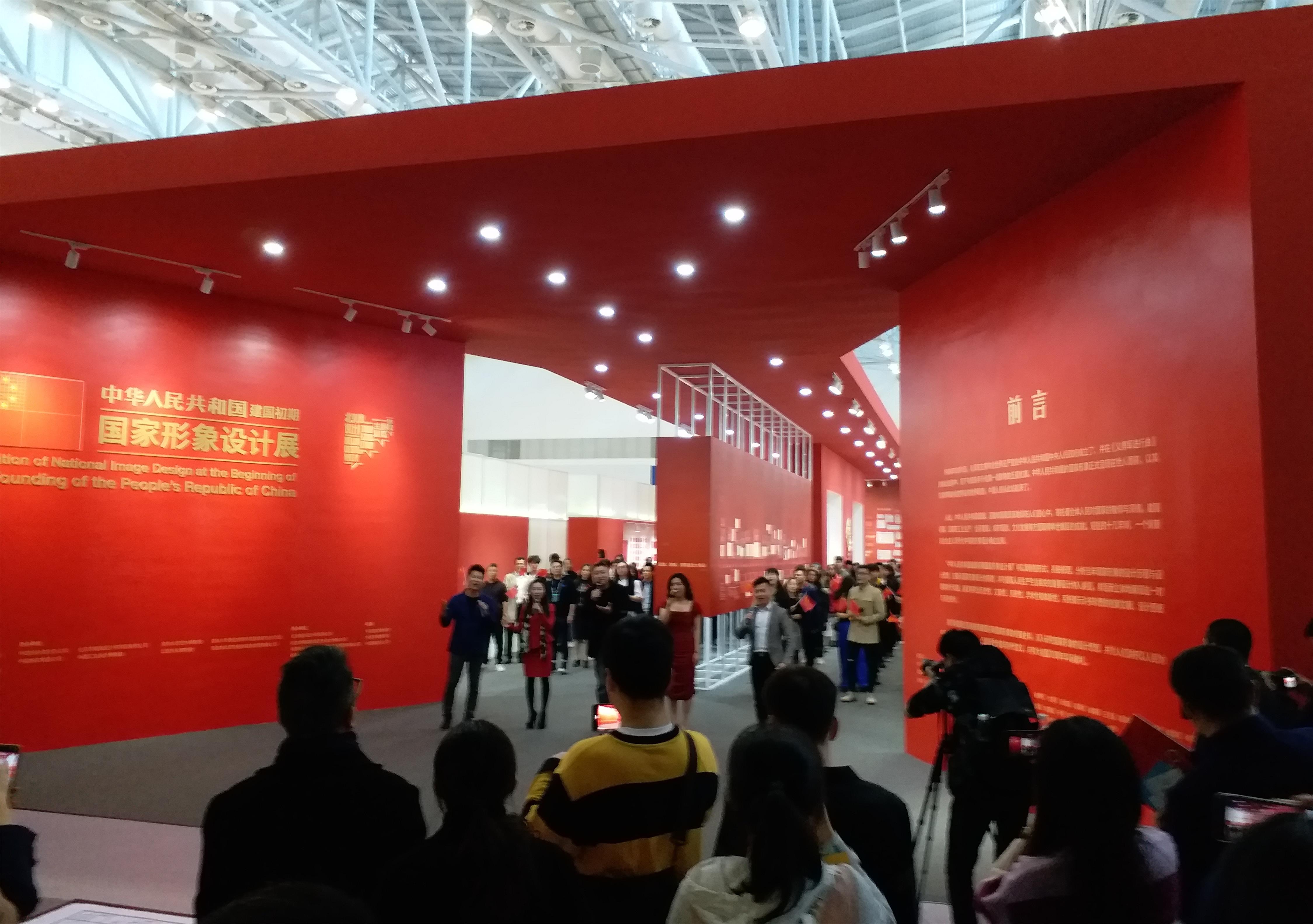 我们生活在一个【设计时代】,无论产品或体验都是量身定制的,让人们产生意料之外的感觉和心情。从智能装置到定制设计的鞋子,当下确实不乏能满足您的设计渴望的解决方案。各类设计展览也百花齐放,其中珠海国际设计周(ZDW)当然是您不容错过的设计盛会。
由华发集团主办的珠海国际设计周在珠海最新的中央商务区之一、壮观气派的珠海国际会展中心举行,是展示粤港澳大湾区西岸设计发展现状的最具代表性的活动之一。今年是第二届设计周活动,展览展出了本地设计和生产的最佳产品,并在场馆的两个区域专门展示了澳门及香港的设计展品。
作为意大利设计协会(IDA)代表, Aleatek集团董事长Danilo Trevisan受主办方的邀请,以特邀观察员的身份参与本届设计周,以期下一届展会的潜在合作。在谈到本届展览时,Trevisan对展览在短短两年内取得的卓越成就以及珠江西岸充满活力的设计氛围给予了积极的评价。
"珠海设计周当然是一项将在该地区固定下来,成为趋势引领服务领域最具代表性的活动。作为致力于推广设计文化的设计师协会,只要有可能,IDA将全力支持设计周活动。IDA凭借三年的丰富活动经验,成功联合组织和支持了深圳设计周、目前正在筹备的深港城市/建筑双城双年展等活动。我们期待在文化活动领域进一步合作。"他评价道。