AleatekStudio visited Hanoi Architectural University in Vietnam
December 20, 2019 in News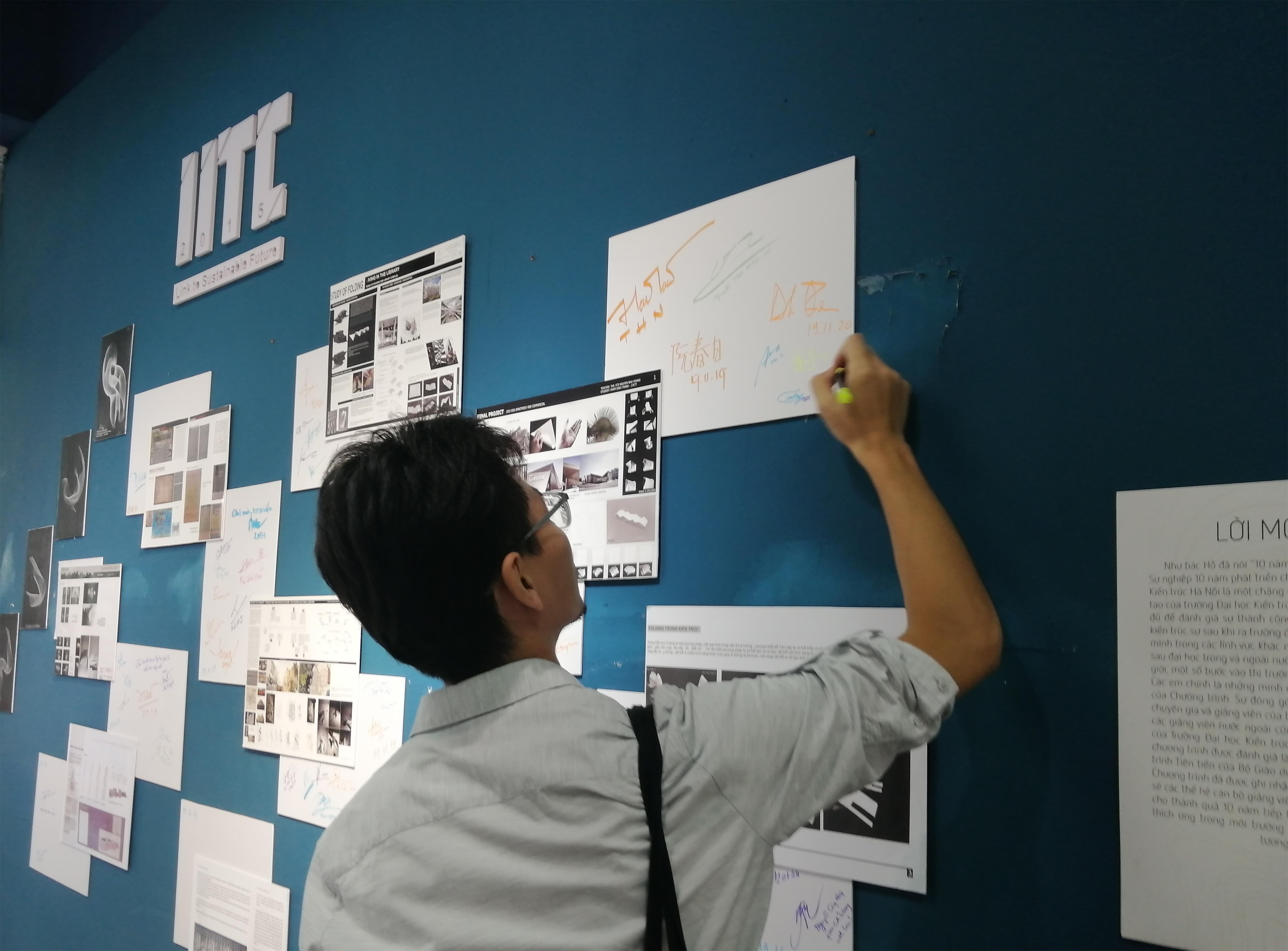 On November 20th, 2019, AleatekStudio has visited Hanoi Architectural University in Vietnam. Warmly received and accompanied by the head of international cooperation department and the head of the advanced architectural program, Aleatek visited the students' architectural design exhibition, where several unique models were displayed.
The heads of architecture department introduced their school's teaching philosophy, cooperation with Vietnamese government agencies and local architectural design companies, as well as some of the architectural and planning projects where they have been involved.
Aleatek's managing director Trevisan Danilo said that Vietnam is experiencing a period of rapid economic growth at this moment. The real estate industry and the architecture field are bound to face more opportunities and challenges. Hanoi Architectural University, as an academic engine and talent cradle, will drive sustainable and healthy development in the region. Aleatek team looks forward to more exchanges and cooperation with Hanoi Architectural University in the future.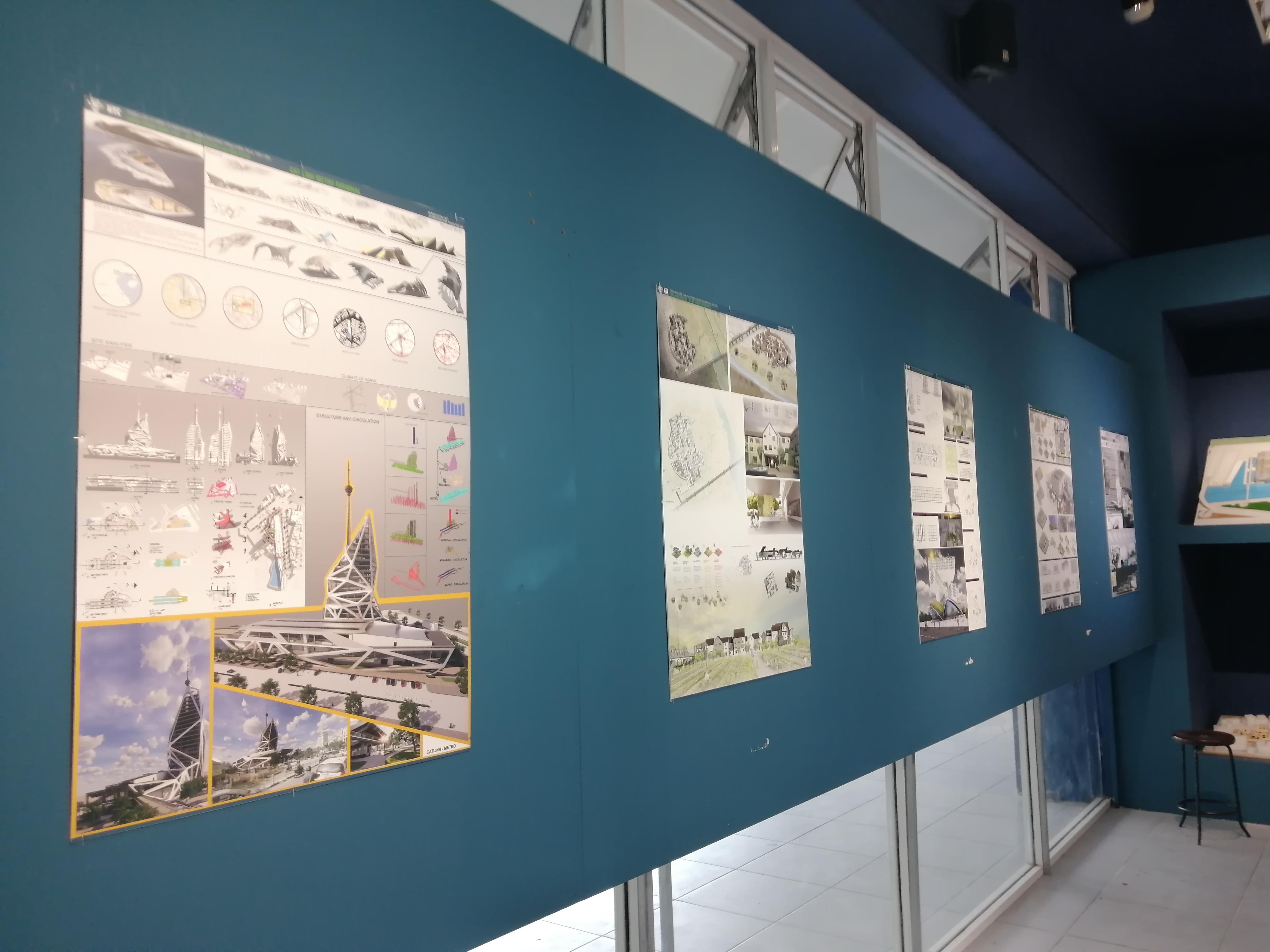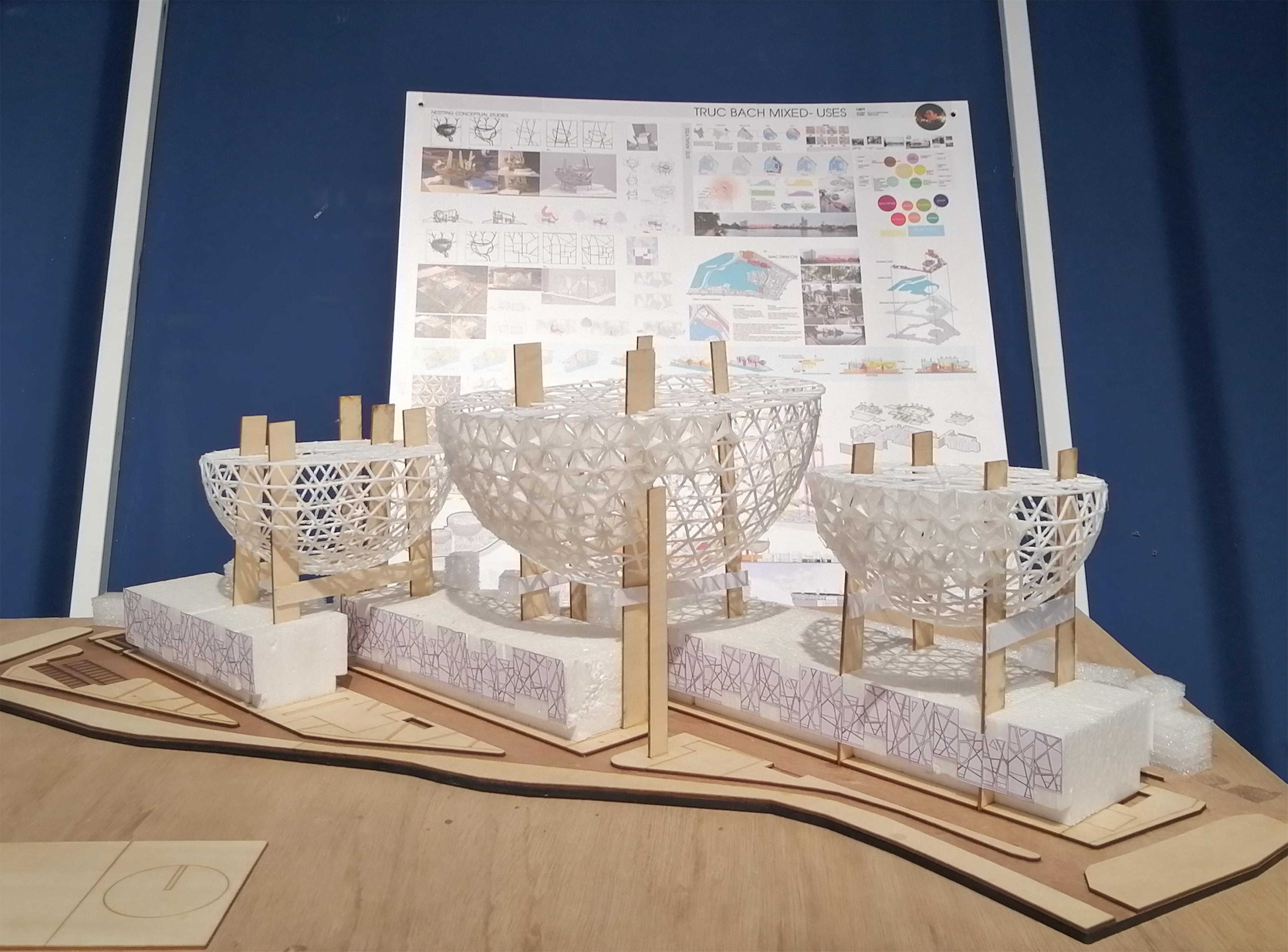 2019年11月20日,AleatekStudio 到访越南河内建筑大学进行交流,受到学校方面的热情接待,并在国际交流合作部门及高等建筑课程领导的陪同下参观了建筑系学子的设计作品展,其中不乏独特精巧的手工及3D打印模型。
校领导向Aleatek介绍了校方的建筑教学理念,与越南政府机构、当地建筑设计企业的合作关系,以及参与过的部分建筑与规划项目。
Aleatek董事长Trevisan Danilo表示,越南正在迎来经济快速增长时期,地产行业、建筑行业也必然面临更多机遇与挑战;河内建筑大学作为学术引擎及人才摇篮,将驱动该地区的可持续良性发展。Aleatek团队期待未来与河内建筑大学有更多交流及合作。